Resources-One is one of the Leading & fast growing consultancy firms in HR Industry in Egypt. As Human Resources have a strategic role within any organization, Resources One offers related variety of Integrated services like:
Organizational Development
Organization Designing
Capacity building (Training in both Technical and Managerial Levels)
Online Salary Survey, and Recruitment both locally and internationally
Resources-One was established in 2007 for one aim, which is developing the Egyptian Corporate Industry through developing its individuals in the HRM area. Resources-One Team believes the Human capital in Egypt has to be equipped as well as skilled with all the elements ensuring its competitive advantage to fit and compete within the globalization situation. Therefore Resources-One acts like a turnkey solution for organizations wanting to make a real different within the Industry. Effective and Measured productivity of the manpower and their abilities to achieve organizational goals starts with a strong and strategic HR Management and here comes Resources-One Role.
Vision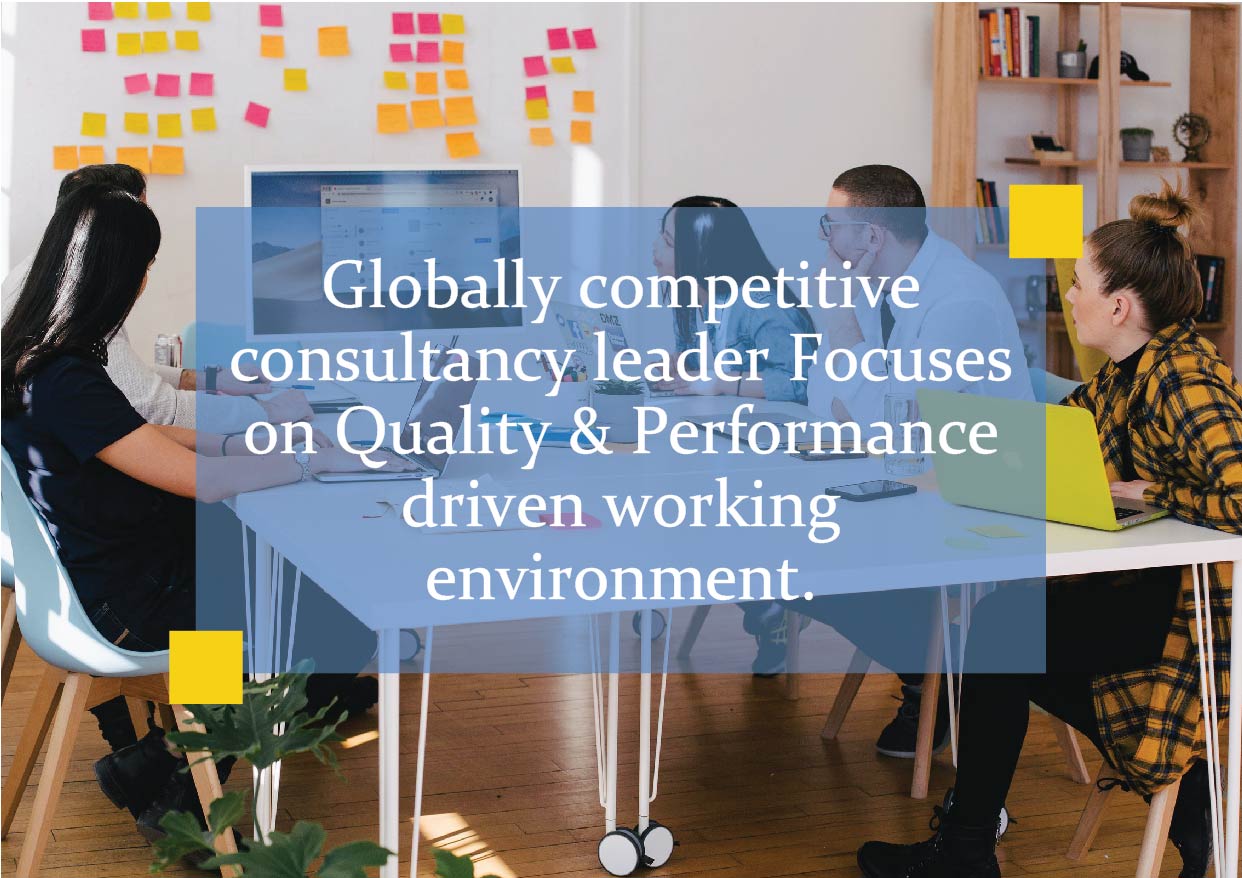 Mission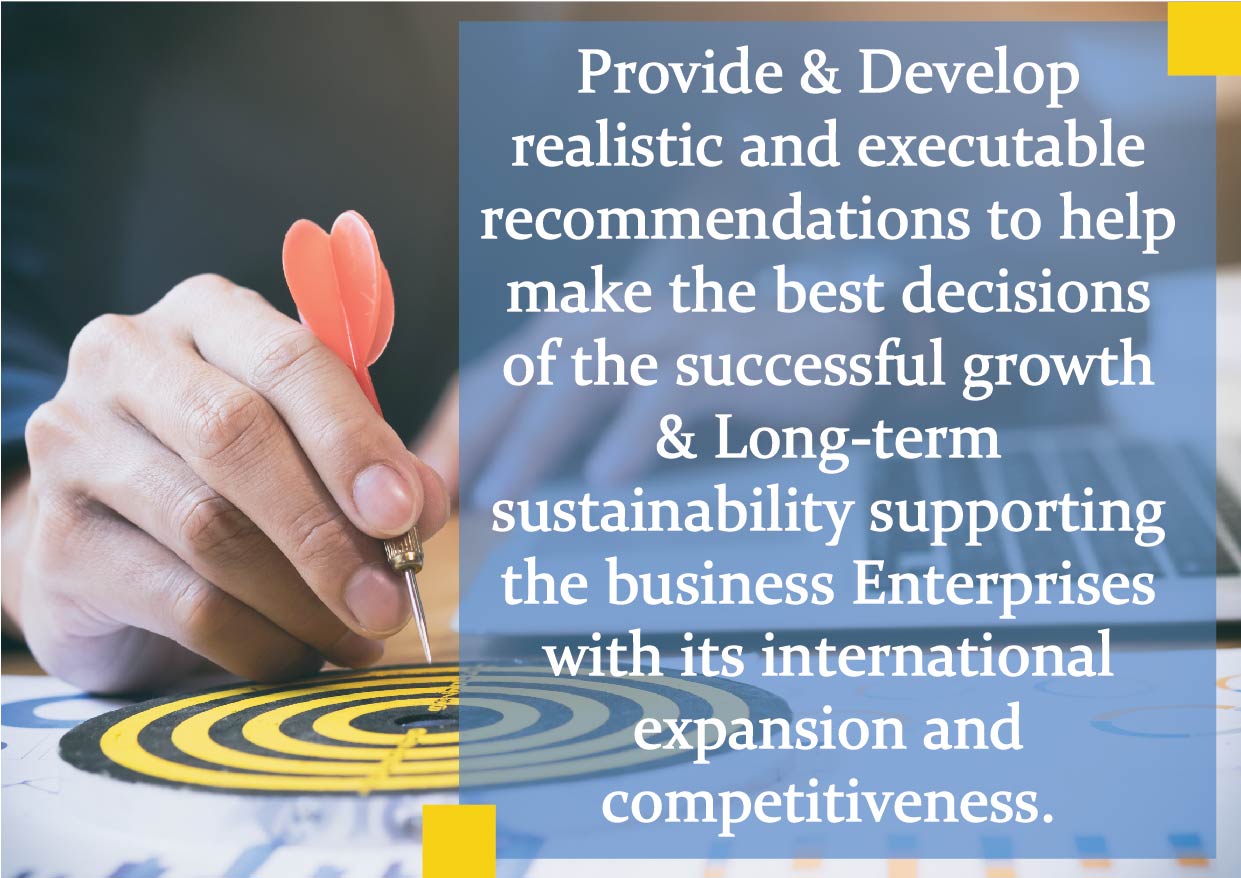 Value

Services
What we do offer
HR Restructure.
We Develop an HR strategy aligned with the main business strategy, objectives.
We support client management by revisiting its organization structure and ensure the readiness of flow of the information to suit the requirements of the developments in the structure which includes establishing HR strategy and objectives.
We create job descriptions down to middle management & establish K.R.A (key result areas) & K.P.I (key performance indictors).
We review and develop performance appraisal system to allow for efficient performance management. This will include determine the objective of each job, coach managers in implementing performance appraisal process.
We establish manpower planning system and recruitment plan.
We provide training planning process and establish HR development plan which stemmed from the TNA & training budget.
Establish a competitive remuneration system Linked with job analysis and market benchmark to maintain a competitive system, that reduce turnover and retain calibers.
Create an effective development and succession planning with a set of policies and procedures that define a group of criteria for potential successors.
Put a list of HR Metrics that depict specific kind of information in area of HR efficiency, recruitment & training and other required metrics.
Coordinate implementing HRIS system, which will help raise security of HR data, policies, procedures, and be the pillar of the integration of HR functions and facilitate the accuracy and readiness of information withing employee and employer.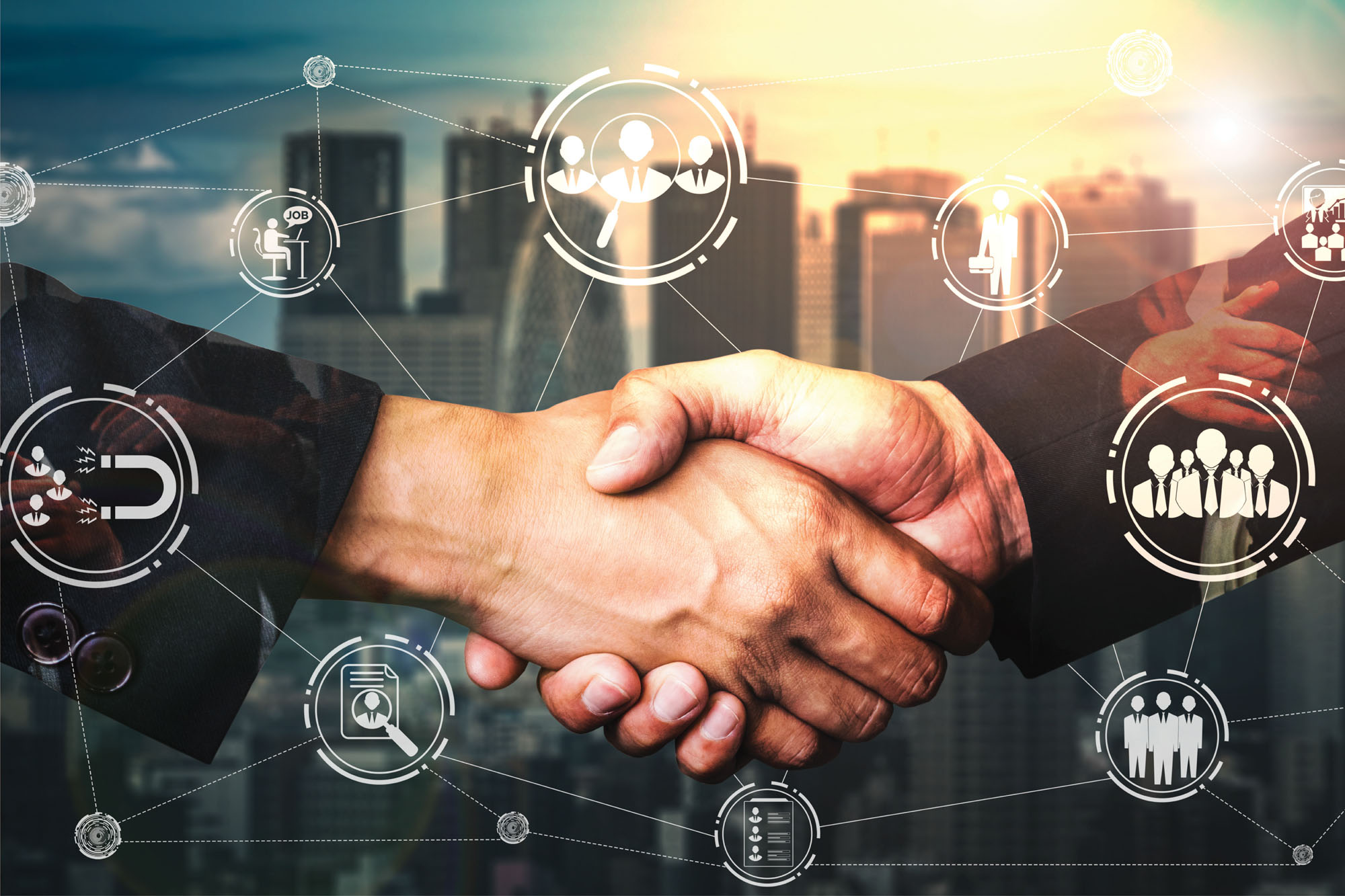 Technical Programs
Guideline compliance from scratch (cGMP, GCC, FDA, WHO)
R&D, QC consultations.
Validation plans & SOPs.
Quality Management systems & Risk assessments.
Products know-how.
Conceptual & detailed engineering.
Quality management software - through BTS Europe.
OEL studies and risk assessment through Azierta.
Non-Technical Programs
Soft skills
Management skills
Supply chain
HR courses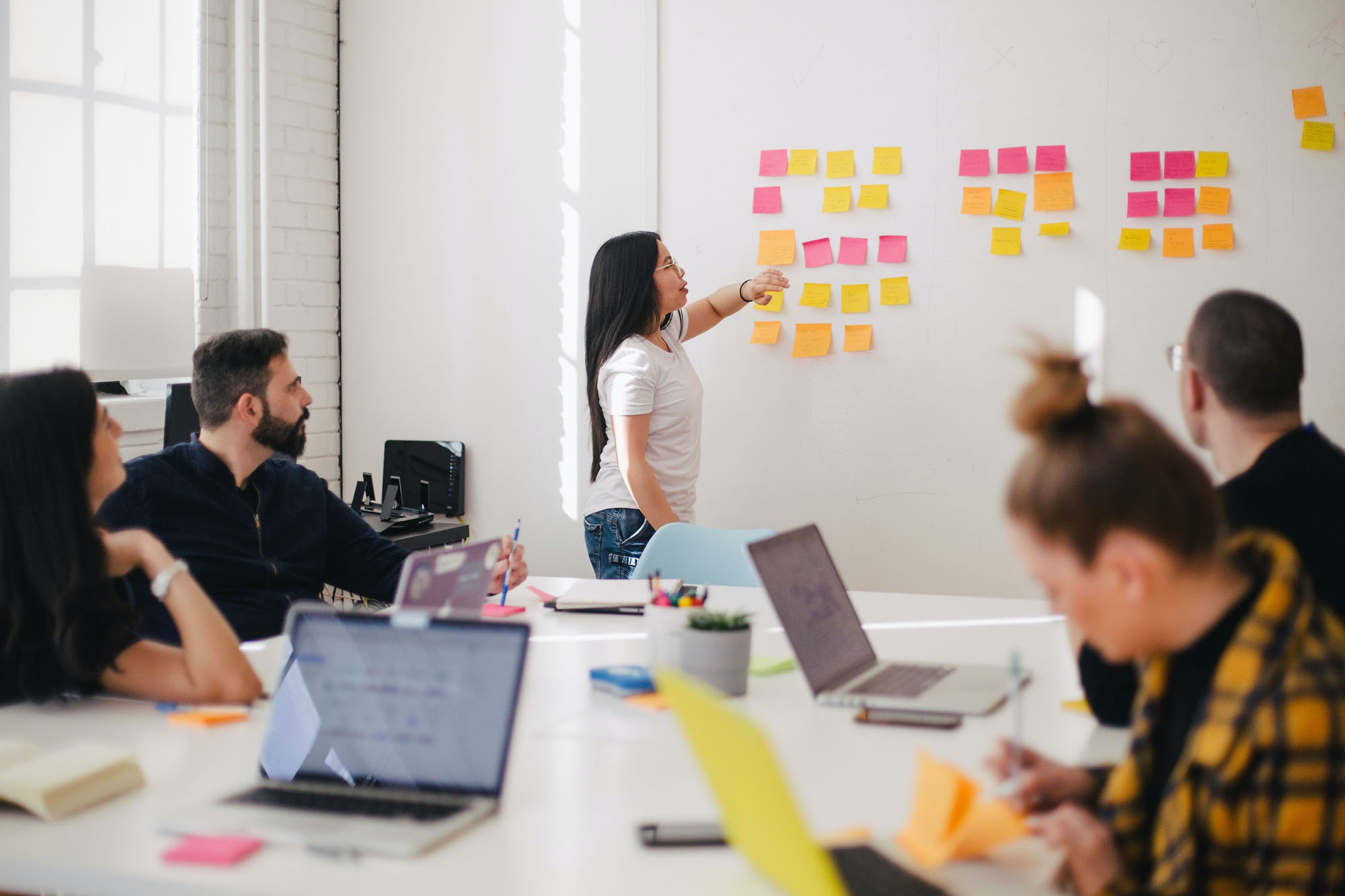 What we offer?
If you dont have an HR team, dont worry, we take care of your manpower,If you have an HR team, but you need to hire out of the scope or high technical and very unique occupations; our experienced recruitment consultant can do it to you. We helpmanagement achieving business objectives by hiring the most talented people,Our consultants partner with you to attract, discover and deliver the talent that will have the greatest impact on your business
We provide an efficient and detailed recruiting process wrapped up by interviewing, testing and reference check procedures,We use a variety of selection and testing criteria to guarantee effective selection with the most talented and matching calibers,We can help mitigate problem of employees capacity by the outsourcing service,We provide a full recruitment and outsourcing services to all companies regardless or position levels.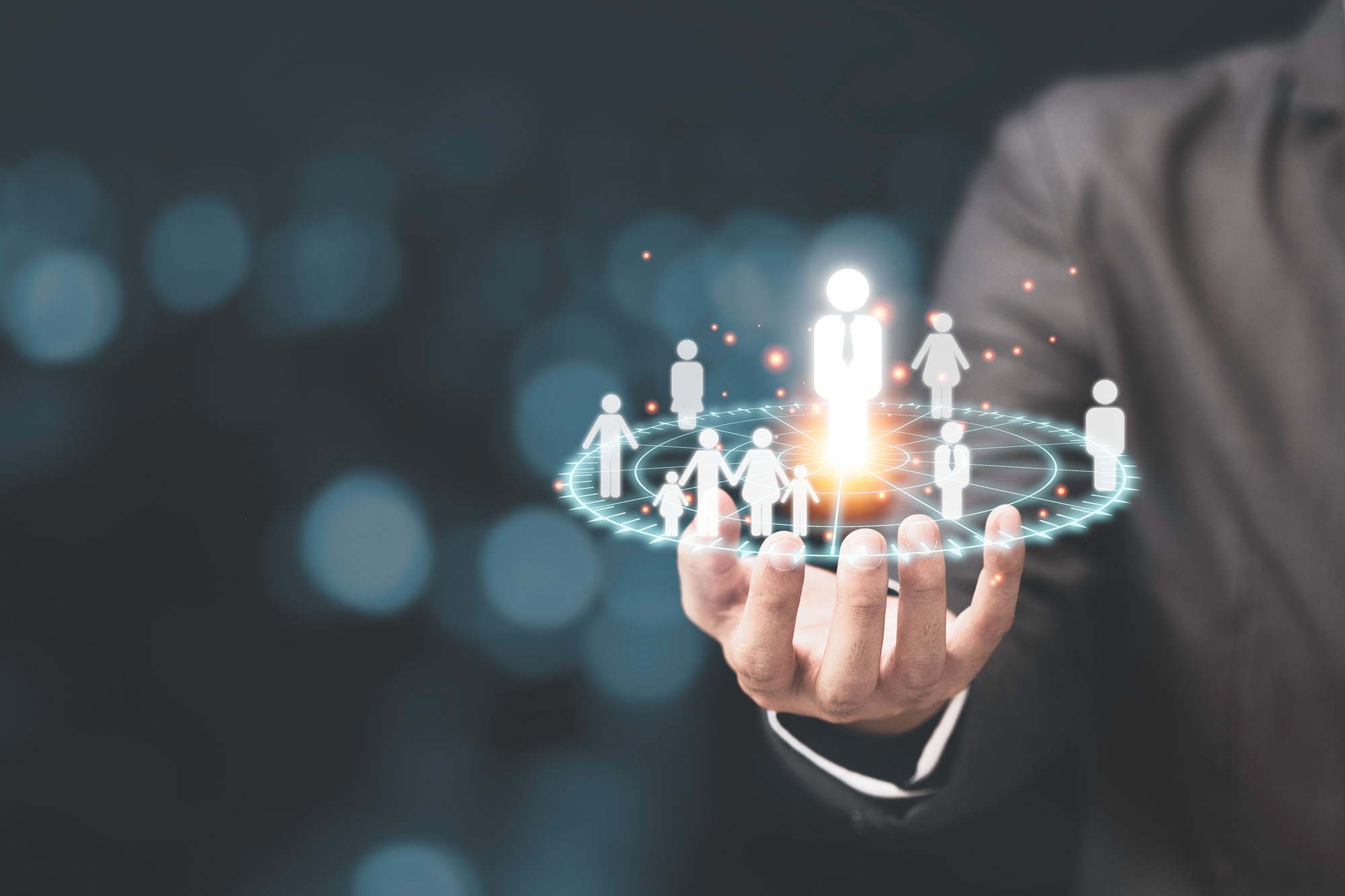 Salary Survey
In an evolving business world, chances come to competitors who are ready to use and orientate their resources for the best utilization, and Resources-One company can facilitate that approach, by helping decision-makers have a wider vision of their resources by Salary Survey Service. We are the only Egyptian service provider specialized in providing such survey 7 years ago focusing only in the Egyptian pharmaceutical market. Our salary survey targeting the first top 100 pharmaceutical companies ranked according to IMS report. We cover most of the benefits that can be available in the Egyptian pharmaceutical companies. In those dynamic political and economic situations that effect the Egyptian Enterprises badly, we are here to give the decision makers some lights with accurate and most recent information . Resources-One objective in this survey is to provide our valued clients from Egyptian Pharmaceutical companies with accurate and up-to-date information presented via a compensation and benefit report to ensure that it represents a real ROI for those organization and the Egyptian Pharmaceutical market as well.
AssessmentCenter
An assessment center is a process where candidates are examined to determine their suitability for specific types of employment
Assessment center is not just a building for assessing a job candidate, it is a process of evaluation of behavior based on multiple evaluation including:
job related
Simulations
Interviews
psychological
The ultimate reason for having an assessment center in any organization is to gather all relevant information under a standardized conditions about an individual's capabilities to perform a given task..
Assessment centers are often the method of choice for selecting senior leaders.
During the process of assessing candidates, series of exercises that are designed to simulate the condition of a given job are given to the candidate to do. This helps the assessor to determine if the candidate possesses the necessary skill and behavior needed for the job. -Resources-One objective in this survey is to provide our valued clients from Egyptian Pharmaceutical companies with accurate and up-to-date information presented via a compensation and benefit report to ensure that it represents a real ROI for those organization and the Egyptian Pharmaceutical market as well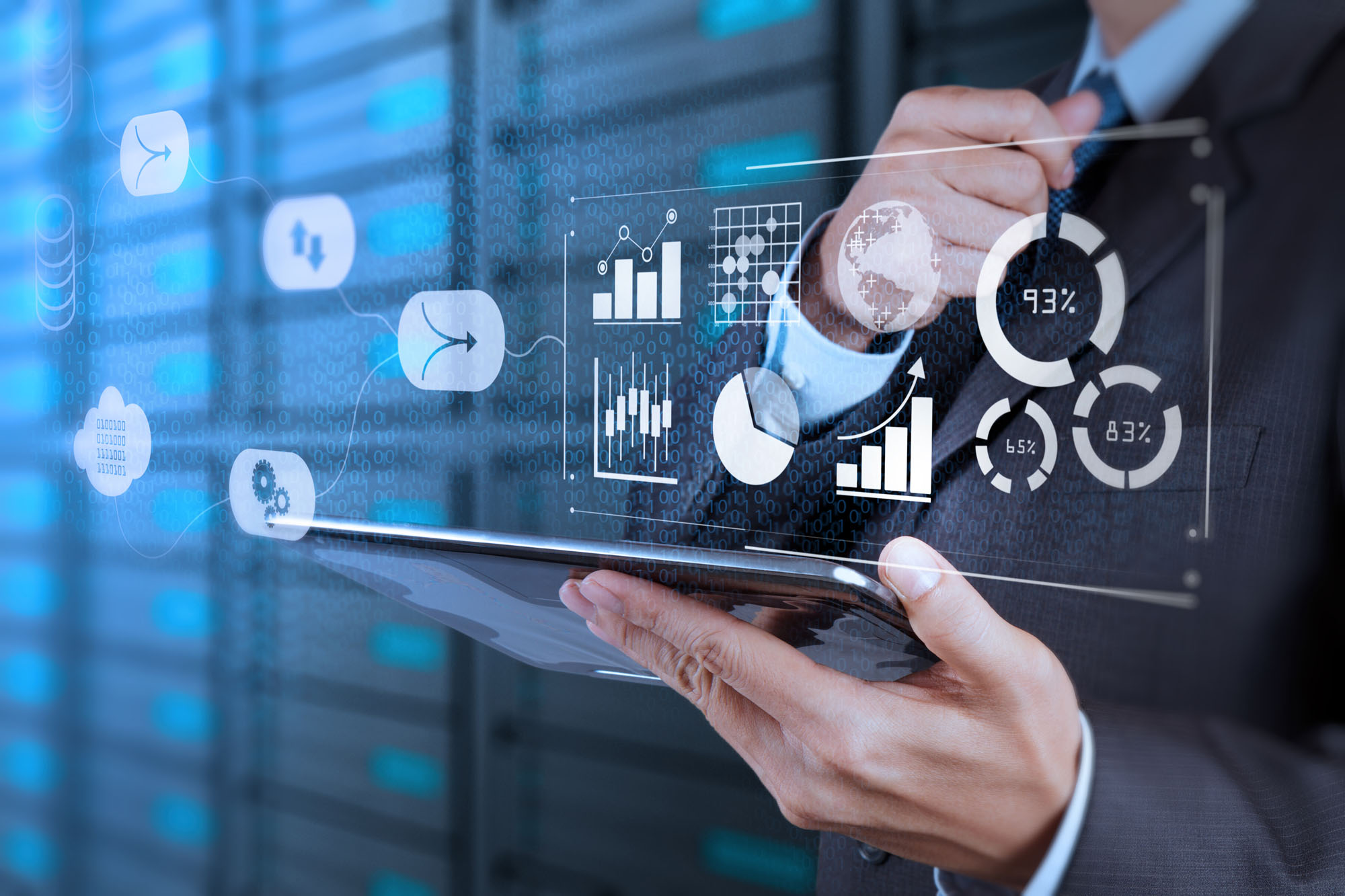 Customers
Our Sucess Customers